About Us
Right to Life of Adams County was formed in 1980 by local pro-lifers. ​Our resource center is open to the public.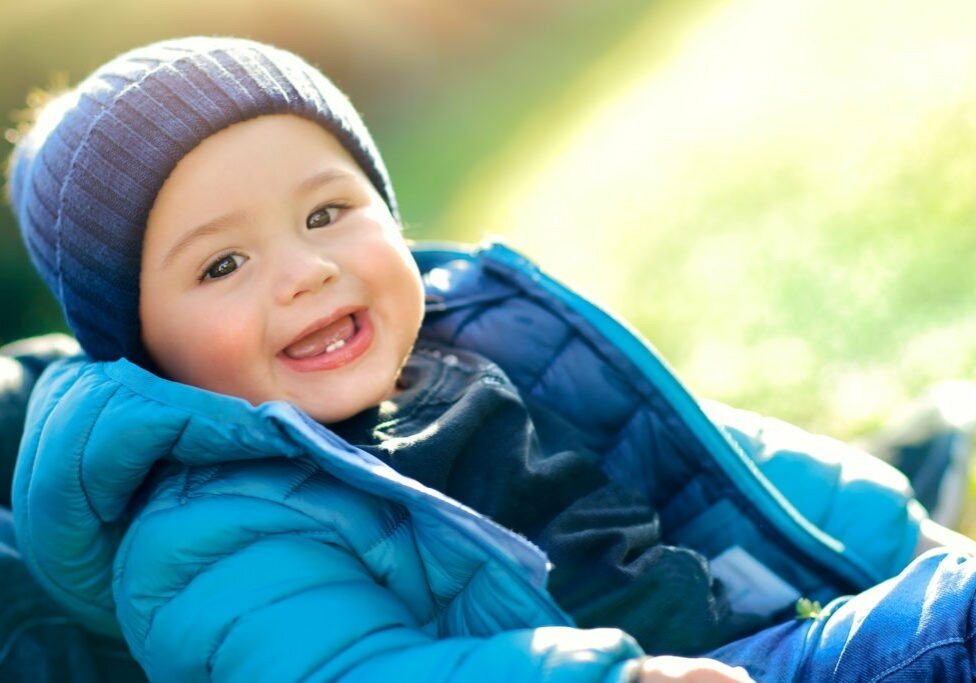 Mission Statement
​Our mission is the education of the public on pro-life issues. Our focus is the abortion issue; however, we extend our concern to other pro-life issues, ​such as abstinence, euthanasia, infanticide, and embryonic stem cell research.
​Board Meetings
1st Tuesday of the Month from September thru May at 3:00 pm at the Right to Life office. No meeting in December.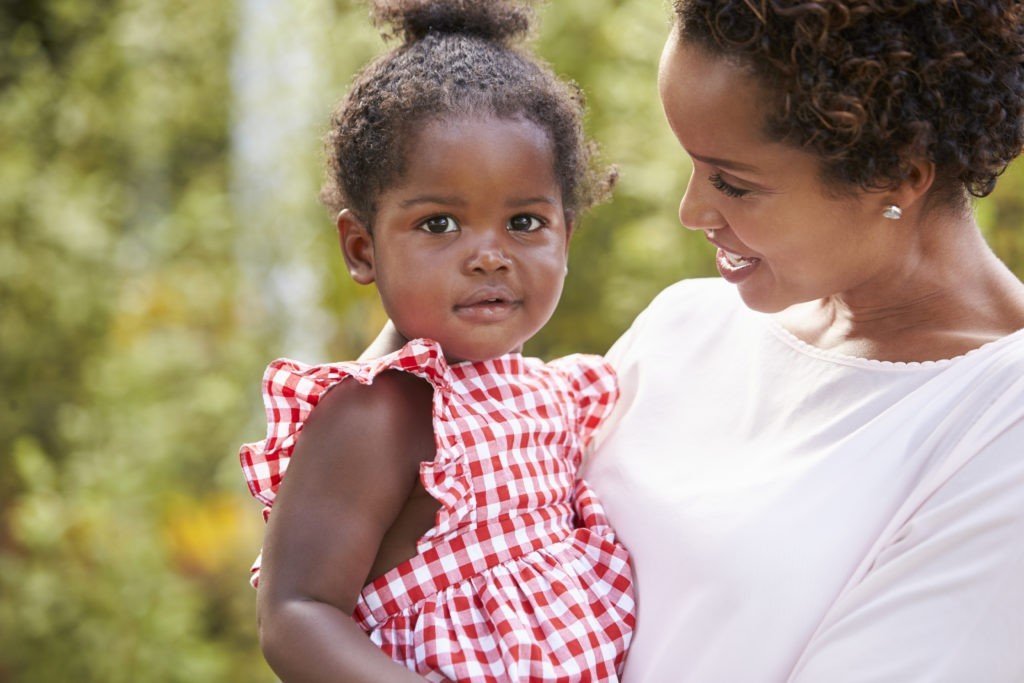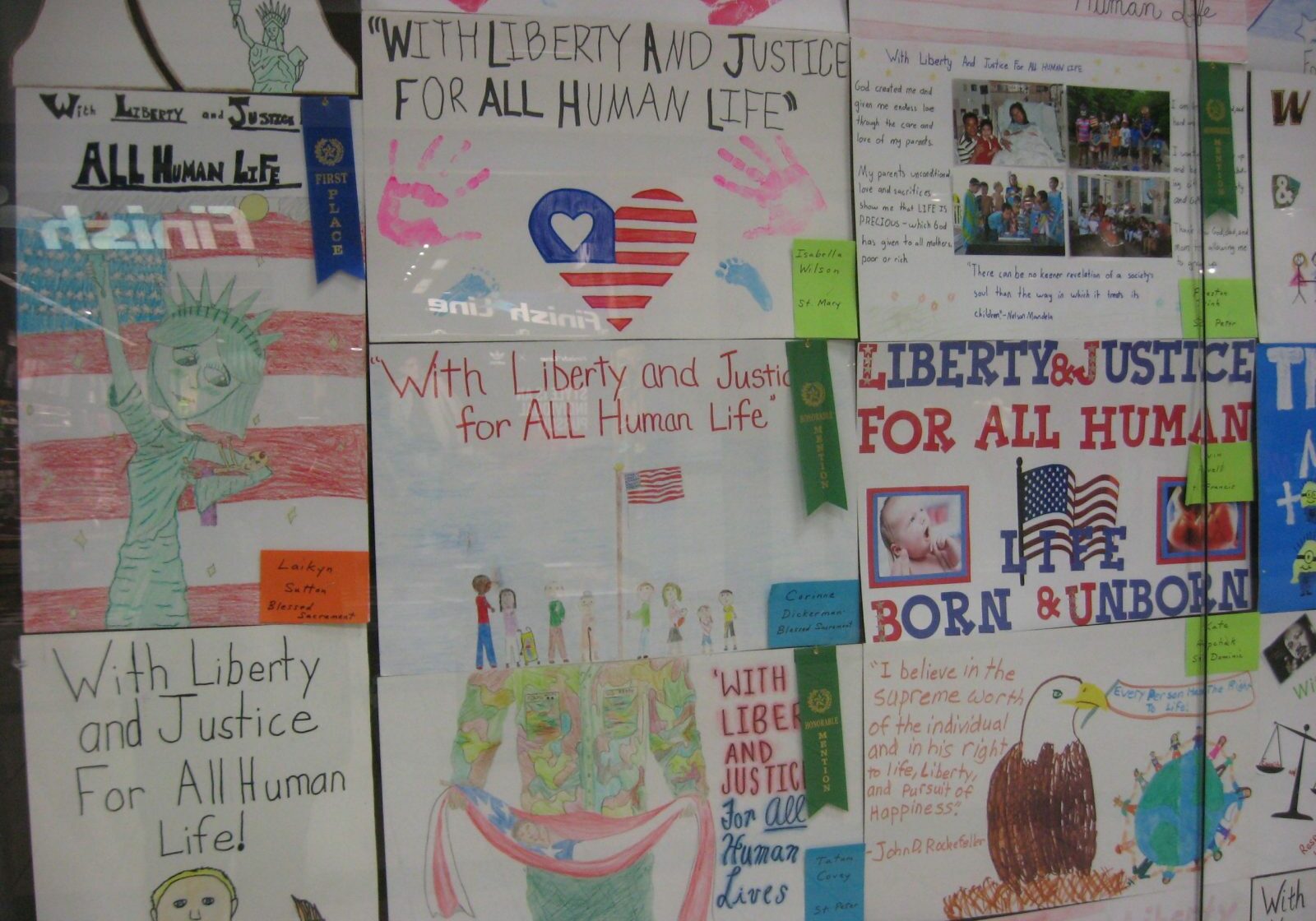 ​Board Members
President - Nancy Dolan
Vice President - Barb Hummer
Treasurer - Lyn Schlipmann
Secretary - Jake Reed
Member - Jane Haas
Member - Vicki Wittland
Member - Don Arnold