Right to Life Resource Center
​109 N. 8th Street
P.O. Box 12
Quincy, IL 62306
Hours:
By Appointment Only
​Since we rely on volunteers to staff our resource center we only open by appointment.  If you need assistance other than during our center hours, please call us and we will schedule an appointment to meet you.  ​Also, phone messages are checked every few days, so it may take a few days before we will contact you. If you need immediate assistance call Jane at 217-257-0533.
Our resource center is open to the public.  We have numerous DVDs, books, magazines, pamphlets, promotional items and research materials.
Unplanned DVD & Blu-ray Available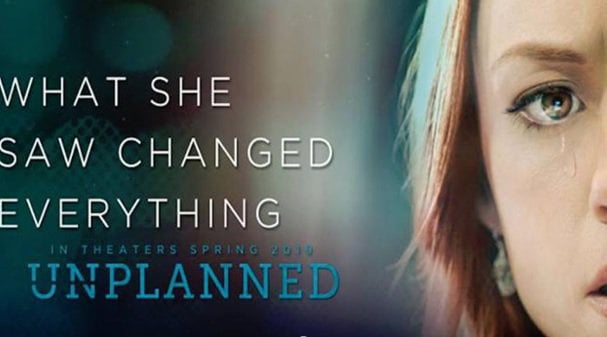 All Abby Johnson ever wanted to do was help women. As one of the youngest Planned Parenthood clinic directors in the nation, she believed in a woman's right to choose. Until the day she saw something that changed everything.
We have several DVDs and Blue-Ray copies of this movie. Please call Jane at 217-257-0533 to reserve a copy.